Stelio Kontos
Administrator












Bad Ass
member is offline




Joined: Dec 2005
Gender: Male


Posts: 13,617
Karma: 52
Re: UK Skeptics Forum Closed Down?
« Reply #15 on Jan 2, 2011, 6:49pm »

---

Well he did say if he did come bak he wouldn't be such an arse as usual, since he no longer has the UKS site.

Personally i think we wont see him again

---
fluffet
VIP Member











member is offline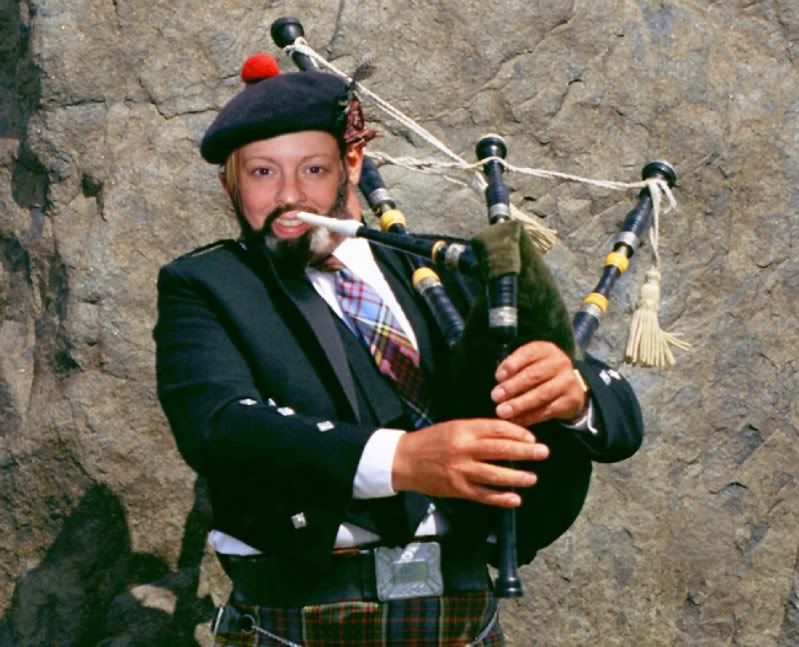 28 12898 ...the number of true altruism





Joined: Apr 2008
Gender: Female


Posts: 2,822
Location: Glasgow
Karma: 775
Re: UK Skeptics Forum Closed Down?
« Reply #16 on Jan 2, 2011, 9:31pm »

---

If nothing he got people commenting Johnno...I didn't always agree with him or his style but it generated debate

---

It pays to keep your eyes open
morganp
VIP Member











member is offline





Is this thing on?





Joined: Dec 2008
Gender: Male


Posts: 1,395
Location: Edinburgh
Karma: 541
Re: UK Skeptics Forum Closed Down?
« Reply #17 on Jan 3, 2011, 8:27pm »

---

He's on Spiritlove quite a lot at the moment Fluff if you want to catch his latest mental state
Just look for a name that reminds you of a ********* cereal.

morganp

---

You can't depend on your eyes when your imagination is out of focus.
Stelio Kontos
Administrator












Bad Ass
member is offline




Joined: Dec 2005
Gender: Male


Posts: 13,617
Karma: 52
Re: UK Skeptics Forum Closed Down?
« Reply #18 on Jan 3, 2011, 8:59pm »

---

He loves it on spiritlove.
And they love him!

---
fluffet
VIP Member











member is offline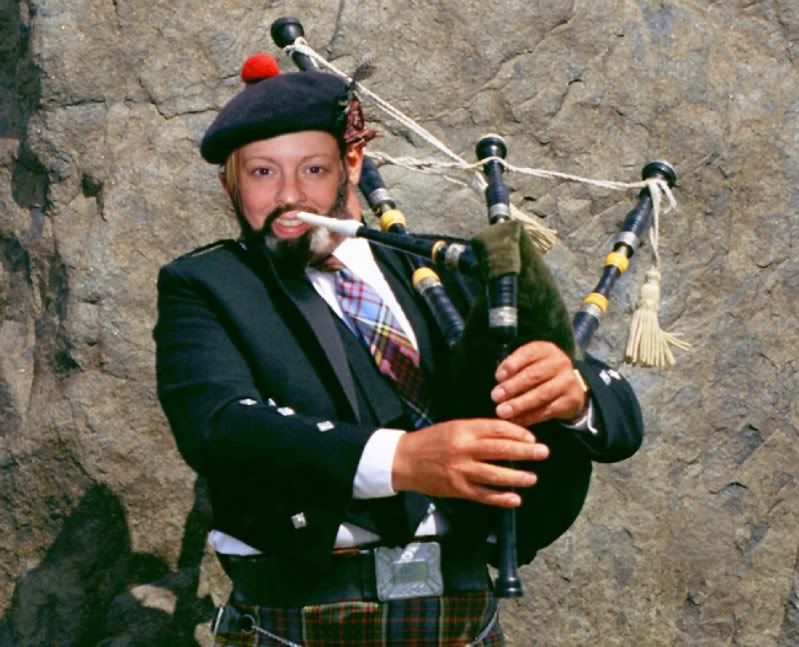 28 12898 ...the number of true altruism





Joined: Apr 2008
Gender: Female


Posts: 2,822
Location: Glasgow
Karma: 775
Re: UK Skeptics Forum Closed Down?
« Reply #19 on Jan 3, 2011, 10:28pm »

---

Can't be arsed much eitherway to be honest ... just wish there were more posts flowing here again worthy of a wee interesting discussion or bit of banter...from anyone


---

It pays to keep your eyes open
Stelio Kontos
Administrator












Bad Ass
member is offline




Joined: Dec 2005
Gender: Male


Posts: 13,617
Karma: 52
Re: UK Skeptics Forum Closed Down?
« Reply #20 on Jan 3, 2011, 11:31pm »

---

Sometimes it feels like everything that can be discussed on psychics has been

---